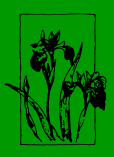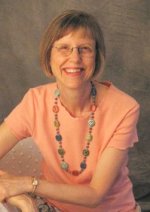 I believe it is possible for people to change. For over 25 years, I have been working with older teens, adults and seniors, helping them reassess what they want out of life and how to get it, change their approach to their work and to relationships with the people they care about, and heal the emotional and spiritual pain of loss, anxiety and depression.
My areas of special interest include:
I create a time, a place and a space where you can explore your thoughts and feelings about life issues. Most of all, I am committed to developing a relationship with you, and creating an atmosphere where you can explore openly and safely your own life decisions. I invite you to take risks and challenge yourself, but always at the pace that is right for you. I was pleased when one of my clients described our relationship as "a place where it is safe to be unsafe."
by appointment only


(301)588-3225
Suite 500
8720 Georgia Avenue
Silver Spring, MD 20910